ANCN Culture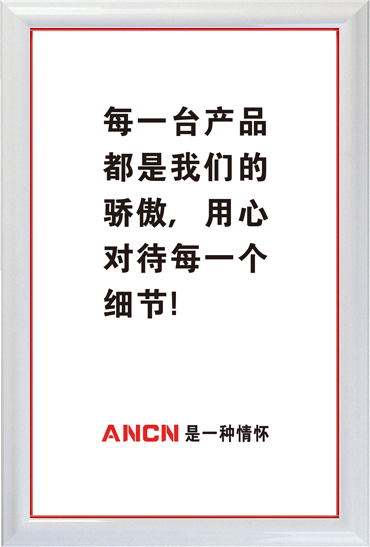 We are proud of every product and treat every detail with heart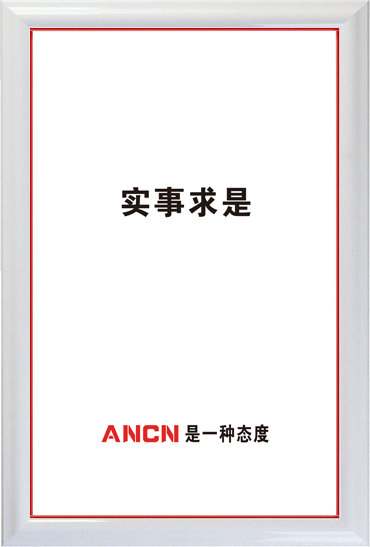 Perseverance: the spirit of perseverance makes ANCN people never give up or afraid of difficulties. We will try our best to everything we decided.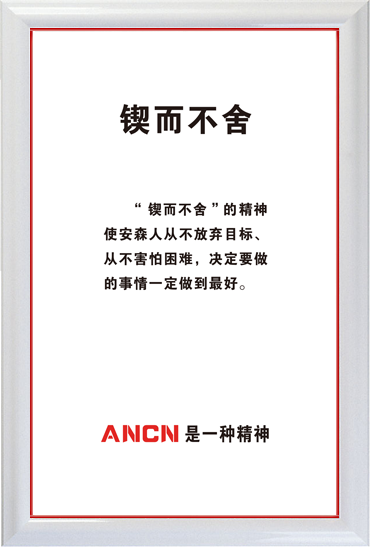 Be practical and realistic:We want to be a strong brand which counterparts respect, users trust, staff support and society praise by our technology and market accumulate.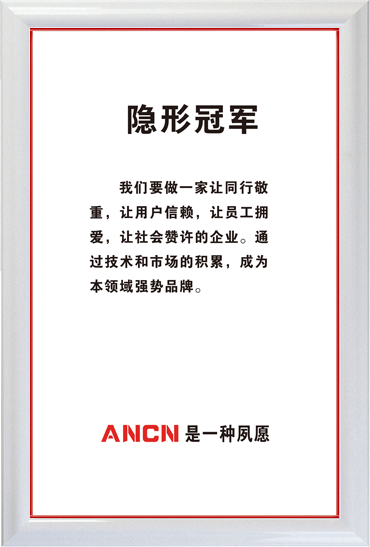 Hidden Champion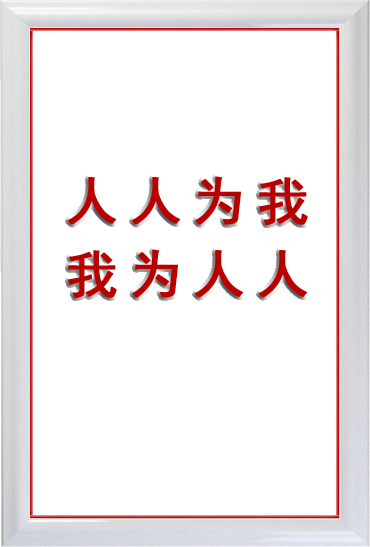 All for one and one for all.
ANCN DNA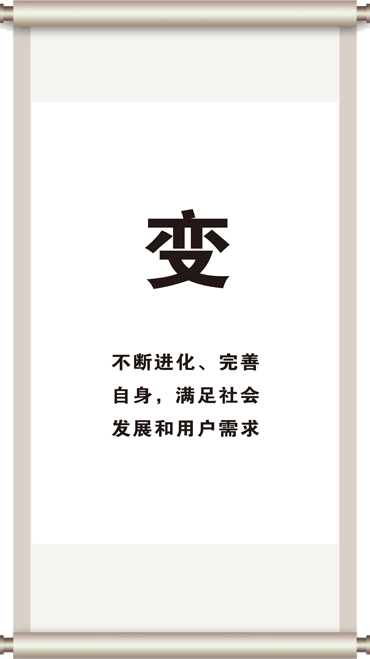 Change: Evolving and improving ourselves to meet the demand from social development and end users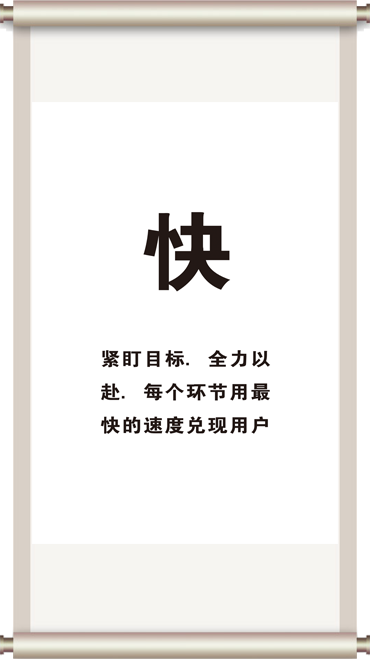 Fast: Focus on target and try our best to response users at first time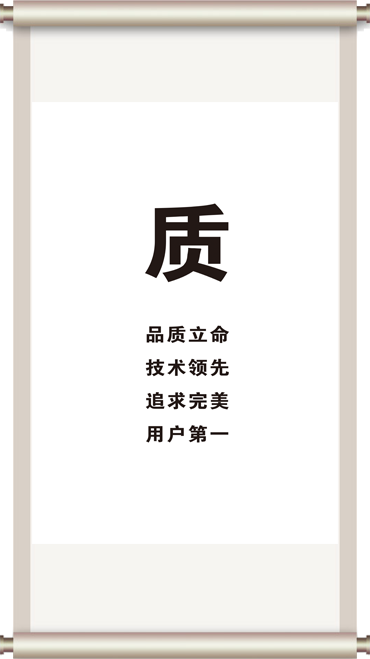 Quality: Leading quality and technology, pursuit of perfect, users first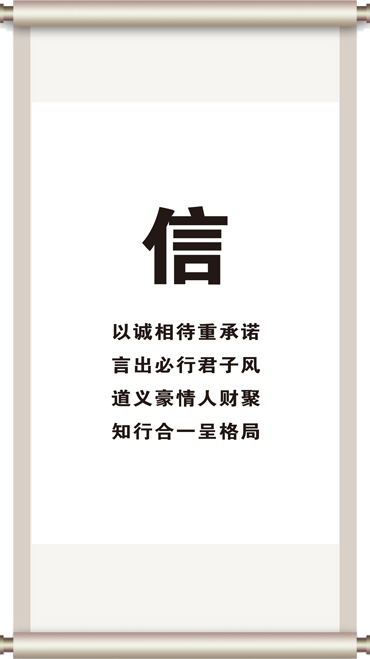 Honesty: Be honest to customers and keep promise, practice what we said, knowledge and action goes hand in hand.